Talofa lava everyone,
Last week on wednesday we went to the corban art trip we went on the bus, me and my friend were talking and then we suddenly reached our destination.
We hoped of the bus and two kind ladies with the names of whea Penny and whea Mollie led us inside the building and we listened to the projection that they ad made we had morning tea and headed to the art room. We talked about the food that birds eat and they showed us how to outline the bird. we did so and then we coloured with french pastels. once we were finished we said a big thank you to the instuctors. Soon after we left the place and took our amazing artworks with us.
Here are some photo's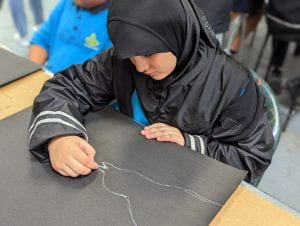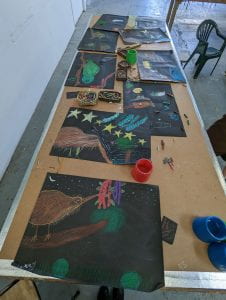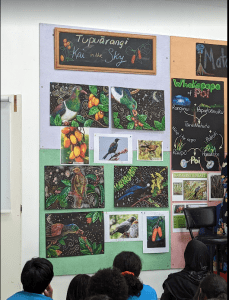 Kakit blog ya later!